With many years of experience and advanced technology, Envitech Corp has been designing, fabricating and installing wastewater treatment systems for big and small individuals and corporations across the country. Some of these wastewater treatment systems are stated as follows.
-Build and install wastewater treatment system at Milk Processing Plant for TH Milk Food Corporation.
-Consult and design wastewater treatment system for vermicelli production lines for Binh Lieu Trading and Services Corporation in Quang Ninh province's mountainous rural program period 2011-2015.
-Fabricate absorption tower and repair wastewater treatment equipments for Institute of environmental technology.
-Improve water environment through the application of independent wastewater treatment system without collecting and mixing in Halong Bay.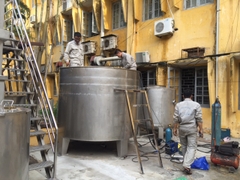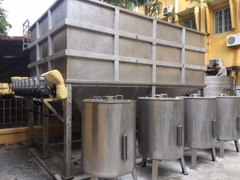 Photo: Envitech Corp fabricate and install wastewater treatment system for Bach Khoa Hanoi University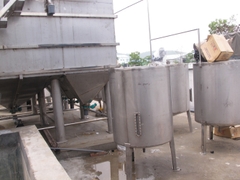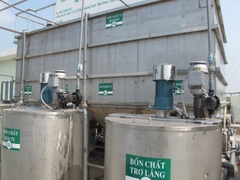 Photo: Industrial wastewater treatment system designed and fabricated by Envitech Corp for factories, industrialized areas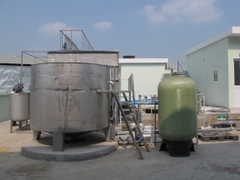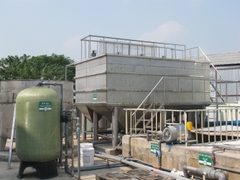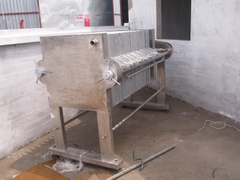 Photo: Filter extracting machine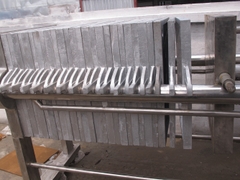 Photo: Frame filter machine